If you need to get a golden brown tan before a special event, going on vacation or just like to maintain a healthy glow year round, come see why GECKO TANS is the #1 choice for all of your indoor tanning needs!
You can look good and feel good about tanning at GECKO TANS. Our salon is Smart Tan Certified. Granted only to salons that commit to the highest standards of excellence and education. Our professional staff are certified in the administration of ultraviolet light, operation of tanning equipment and sanitation procedures.
Sunless Session
We create a custom blend for each one of our clients, because you are unique! Once we have the perfect blend created for you, we apply it in our 30-minute appointment.
Wedding Tan
Your tan needs to be perfect on your special day, and we can do that for you! We specialize in offering wedding tans, including your entire wedding party!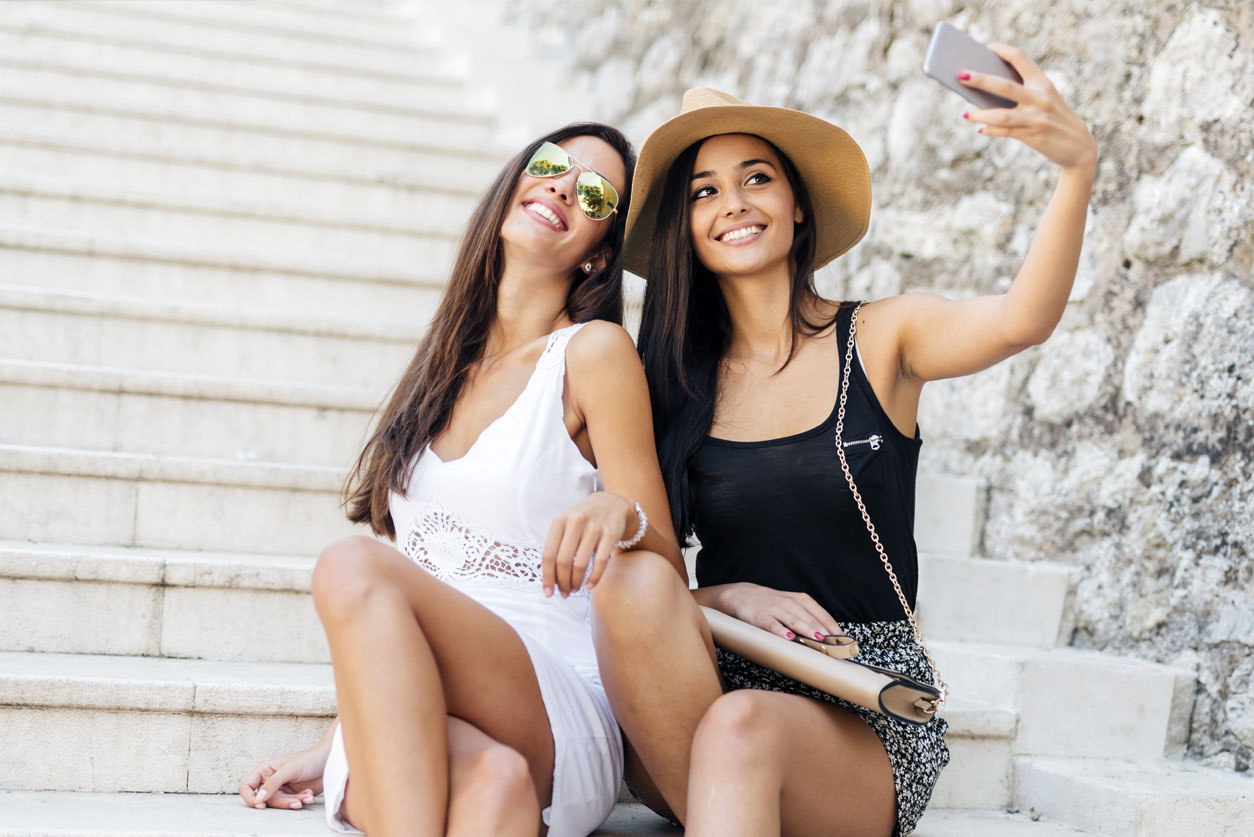 UV Tanning
If you're looking to build up a nice natural tan, or maintain your tan we have many options to fit your needs as well as price points for any budget. From our leg tanning bed, our high pressure tanning bed, plus 3 levels of full body beds, we will find the perfect fit and the prefect package to fit your needs.
Check out our NEW referral program!
Refer someone that has never been to Gecko Tans before and get $10!
Click here to learn more about preparing for your spray tan session.