Spray Tech- Master Certified
Custom Spray Tanning has become one of my favorite parts of running Gecko Tans! I love being able to customize solutions and my spray technic to make sure each of my clients receive the absolute best tan possible! I am constantly staying up to date with the newest and best technology, education and hands on learning. I am not only certified, but have gone on to get my Masters Certification and certification in Colorology.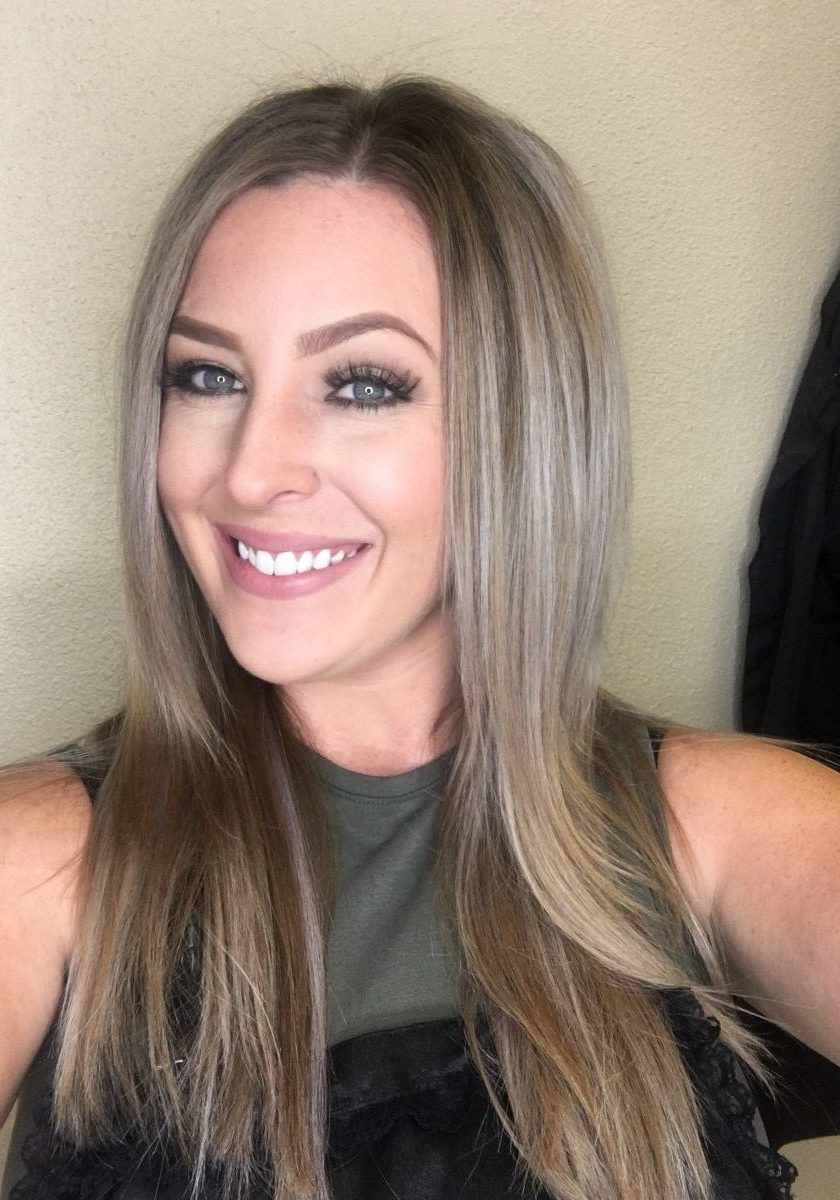 With over 8 years of experience I have a passion for not only creating beautiful hair, but also putting smiles on my clients faces. I started the first 5 years of my career in Arizona and have enjoyed continuing my career in Las Cruces after relocating here 3 years ago. I offer cuts for women, children and men, as well as color services, keratin smoothing treatments and waxing. I stay current on trends and techniques by taking continued education classes. I love what I do and am always welcoming new clients.
As a certified Nail tech, I provide full hand and feet services, including Manicures, Gel Manicures, Pedicures, Gel Pedicures, Acrylic as well as Gel Full Sets and Fills. I stay up to date with all nail fashions, art work, pigment powders and new polish colors. I specialize in Nail Art and love when clients like to get creative!